8 Common Signs of Summer Skin Damage—and How to Reverse Them
---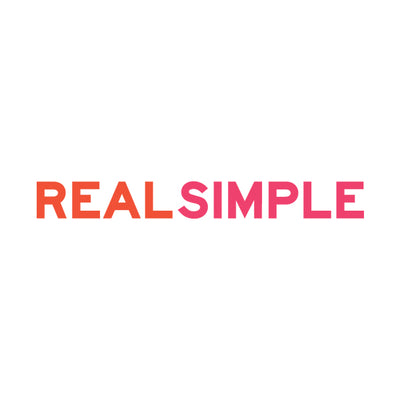 Higher temperatures and later sunsets can mean long days enjoying the beach and other outdoor activities. Unfortunately, 
heightened humidity
 and increased sun exposure can also mean a greater risk of surface damage and, when not monitored closely, cause for more serious conditions. From 
sunburn
 to heat rash (and bouts of dryness and oiliness along the way), read on as dermatologists help us break down some of the most common summer skin concerns and offer up their best solutions for restoring and safeguarding the human body's largest organ as we head into the new season.
The concern: Melasma
The solution: According to Dr. Hausauer, there is currently no cure for melasma, but there are things you can do to minimize its effects.
"Our patients love in-office-applied mask peels containing a variety of lightening agents," says Dr. Hausauer. "We often combine this with Clear and Brilliant Permea laser, which helps target pigment without using too much harsh energy that can actually make the condition worse (IPL is notorious for this rebound effect)." 
She also recommends Alastin Regenerative Nectar (alastin.com) and Soothe + Protect Recovery Balm (alastin.com) to her patients post-procedure. "They not only speed their recovery, but also work to build collagen and elastic fibers, giving the skin more bounce and luster," she says. "I also have my patients stop birth control pills and take an alternative form of contraception that won't worsen their skin." 
---
Join the A-List
Stay in the glow with the latest beauty and skincare trends, products, and procedures.