5 Dermatologists Reveal How they Keep Their Neck Smooth and Taut
---
 The face is often the focus of our anti-aging efforts. But there's a good chance you're neglecting an area that, when not taken care of properly, can make you look significantly older than you actually are: the neck... From in-office treatments to at-home products, here's how top dermatologists treat all that visible wear and tear along their own neckline. 
"My favorite products for my neck include Alastin Restorative Neck Complex with TriHex Technology to help remove, rebuild, and replenish collagen and elastin."  - Kathleen Behr, MD
Complementary Products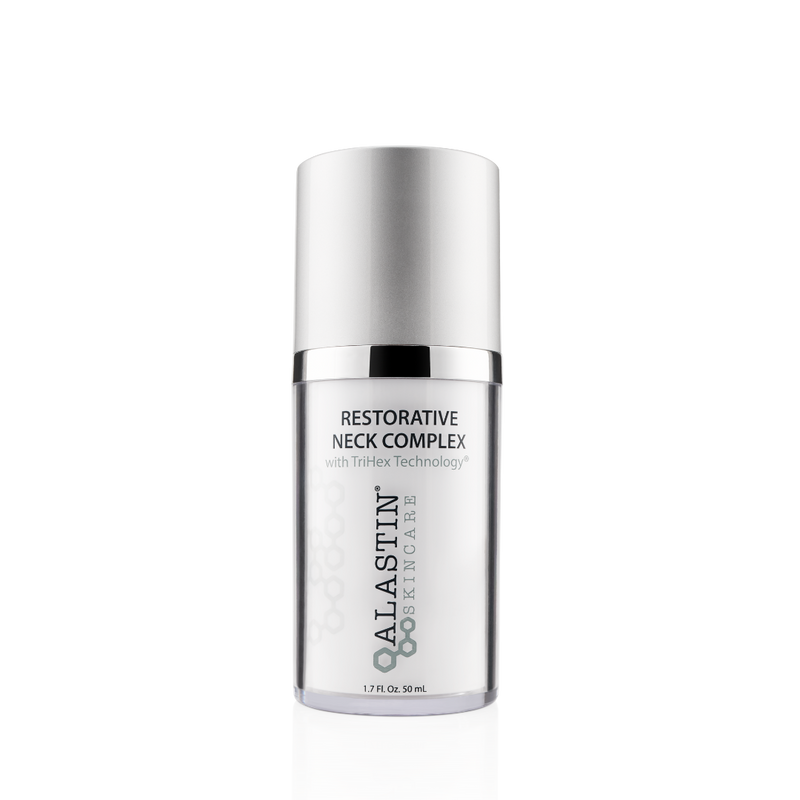 View Product
---
Join the A-List
Stay in the glow with the latest beauty and skincare trends, products, and procedures.