5 Dermatologist-Approved Tips for Using Retinol In the Winter
---
"The first sign of irritation is typically a burning sensation when applying lotion or cream, so if you don't right the ship at this point, redness and peeling are lurking right around the corner," says Dr. Robert Finney, a board-certified cosmetic dermatologist at Entière Dermatology. "For starters, thicken up your moisturizer to something that is more cream-based, but still non-comedogenic."
He recommends the Alastin Ultra Nourishing Moisturizer, which also has collagen-stimulating peptides. If you notice any signs of sensitivity, he recommends sandwiching your retinol in between two layers of moisturizer to help prevent dryness, peeling, or flaking.
Read more on InStyle.com. 
Complementary Products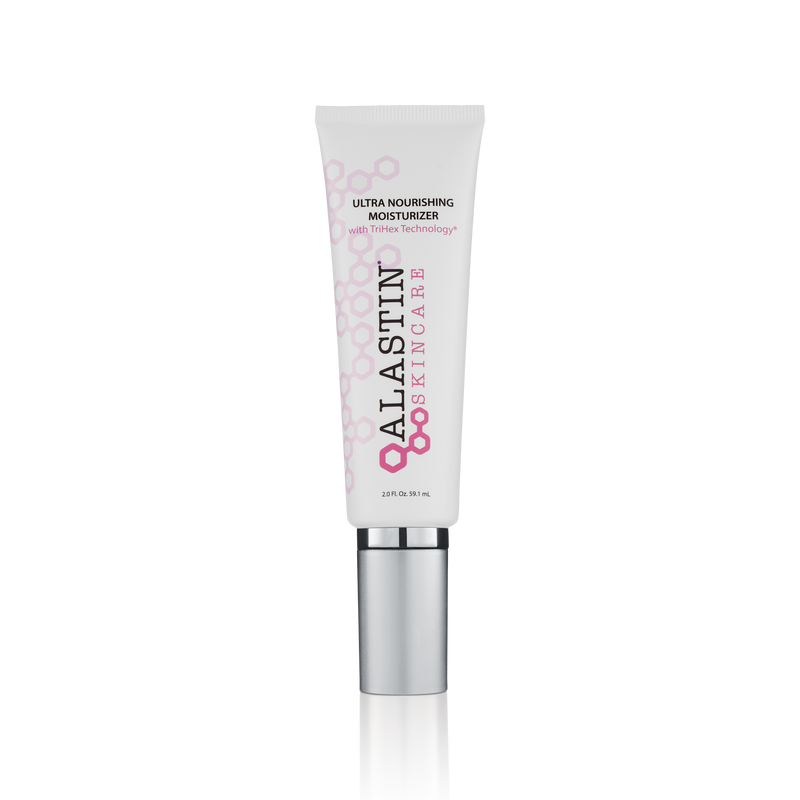 View Product
---
Join the A-List
Stay in the glow with the latest beauty and skincare trends, products, and procedures.