42 Life-Changing Beauty Products I Discovered in My 30s
---
As I approach my 37th birthday, I'm proud to say that my skin is the best it's ever been and my makeup routine is the quickest it's ever been. Through plenty of trial and error in my 36.9 years, I've discovered dozens of products that I'm sticking with for the long term. Ahead, shop them for yourself so that you can start reaping the beauty benefits too.
My dermatologist recommended this collagen-building serum to me, and I took her advice.
Complementary Products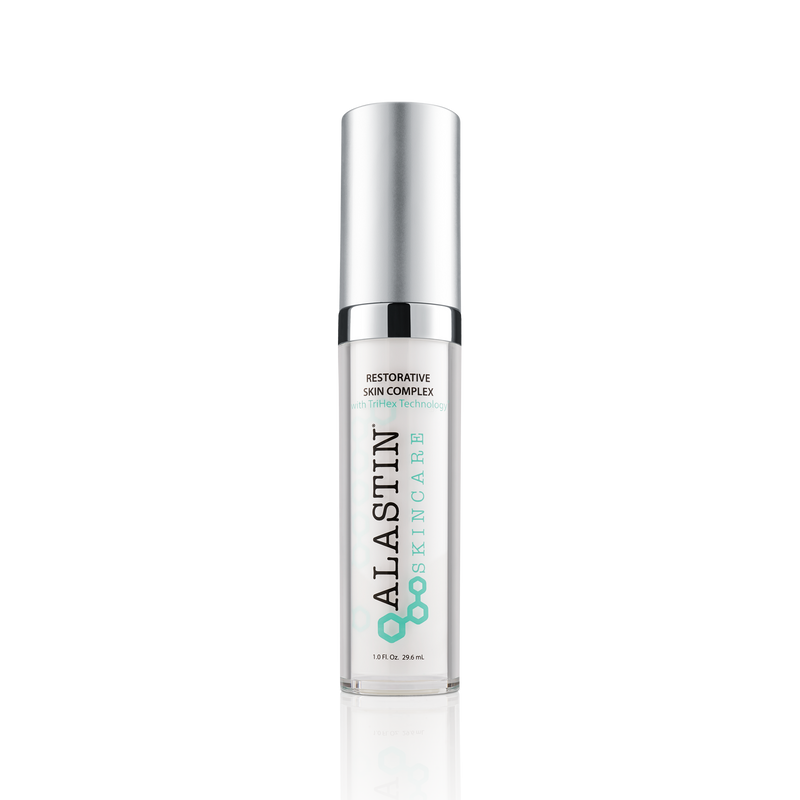 View Product
---
Join the A-List
Stay in the glow with the latest beauty and skincare trends, products, and procedures.