21 Doctor-Recommended Products to Help Your In-Office Treatments Last Longer
---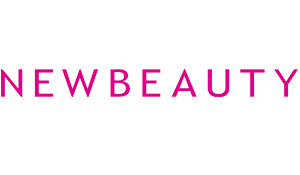 When you've made the decision to invest in any in-office treatment, knowing the best way to maintain the results is key. "Everything starts with healthy skin. It takes the combination of in-office treatments and patients doing their part at home to maintain the results," says New York dermatologist Marina Peredo, MD.
We asked eight highly respected doctors to share the at-home products that help maximize the effects—and longevity—of your go-to in-office treatments.
Treatment: Injectable Filler
"Patients who invest in volumizing dermal fillers want to maintain those results for as long as possible," says Dr. Schlessinger. "Incorporating an at-home treatment serum that supports collagen production and keeps the moisture barrier healthy is important in supporting those results."
"To enhance filler injectable results and help minimize post-injection side effects, such as bruising and swelling, we offer Alastin's INhance Post-Injection Serum," says Dr. Preminger.
Read more at NewBeauty.com.
Complementary Products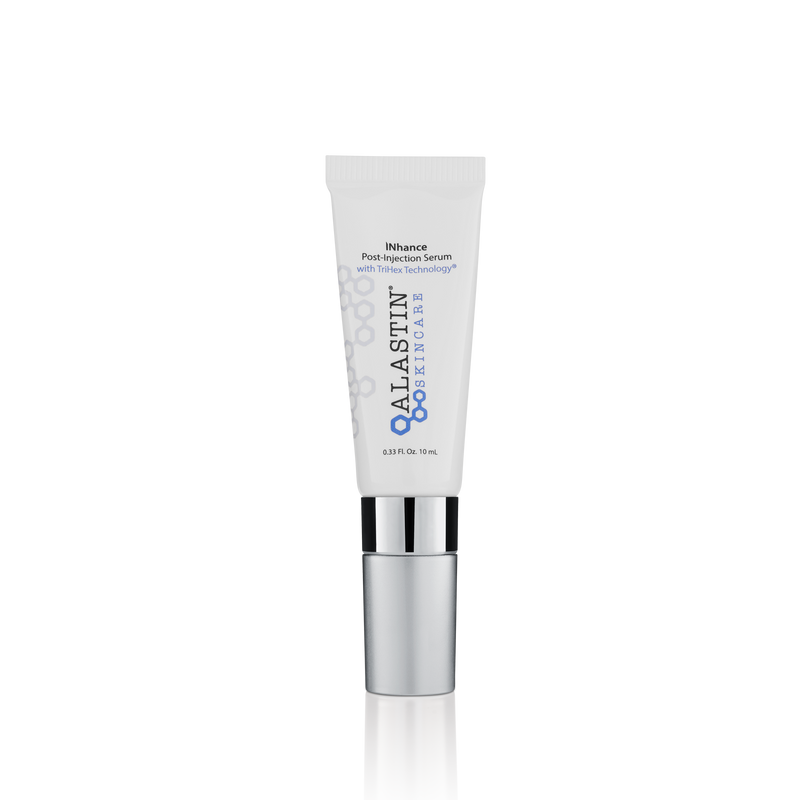 View Product
---
Join the A-List
Stay in the glow with the latest beauty and skincare trends, products, and procedures.