18 Anti-Aging Products Dermatologists Actually Use Themselves
---
Scottsdale-based dermatologist Dr. Jen Haley applies this to her face, neck, chest, and back of her hands every morning. (Take a page out of her book and keep in mind that sun protection is paramount for all these exposed areas of your body, and not just your complexion). With mineral-based blockers, it's ideal for sensitive or easily irritated skin and has the added benefit of a subtle tint that makes it especially ideal for no-makeup makeup days. 
Complementary Products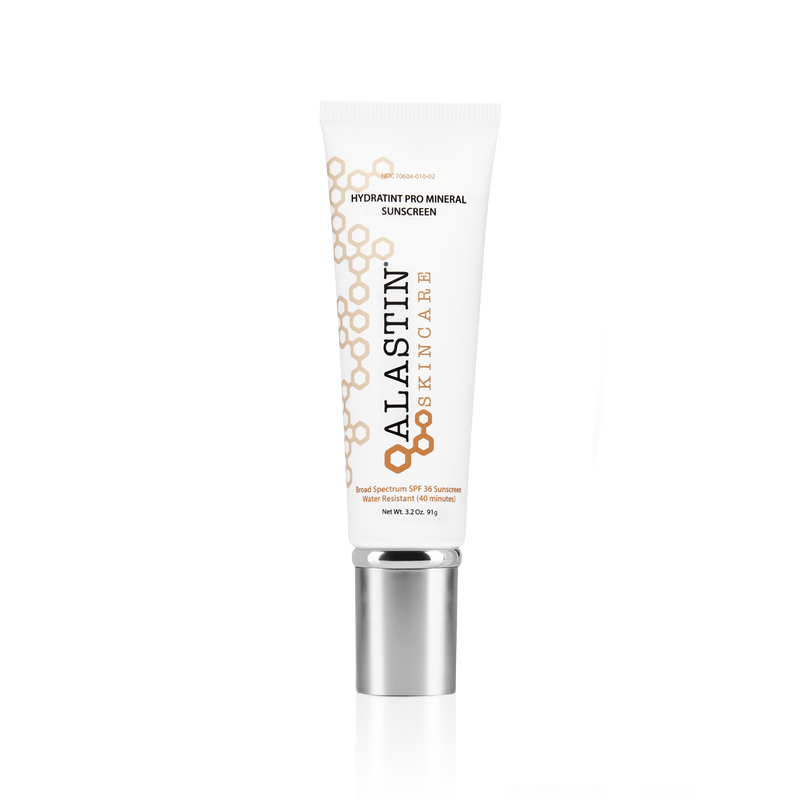 View Product
---
Join the A-List
Stay in the glow with the latest beauty and skincare trends, products, and procedures.