15 Top Dermatologists Name Their Favorite Face Sunscreens for Summer
---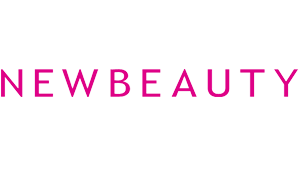 Good ol' sunscreen: it's the one product many Americans "forget" to apply, but it can help save lives. Not sure which one will work best for you without leaving that dreaded white cast and greasy feel? We turned to 15 top derms to find out what they choose to wear when they've tried absolutely everything, and these 12 sophisticated SPFs—there are different colors, formulations and levels of protection—got their precious stamp of approval (they also get ours!).
Alastin HydraTint Pro Mineral Broad Spectrum Sunscreen SPF 36 
"This is one of my favorite tinted moisturizers with sunscreen. It's light but mineral-based and gives my skin a youthful glow, which it desperately needs!"
—Louisville, KY dermatologist Tami Buss Cassis, MD
"It evens and brightens skin with a universal tint. It's also lightweight, provides broad-spectrum protection, and is oil-free and fragrance-free."
—New York dermatologist Marina Peredo, MD

Read the full article on NewBeauty.com.
Complementary Products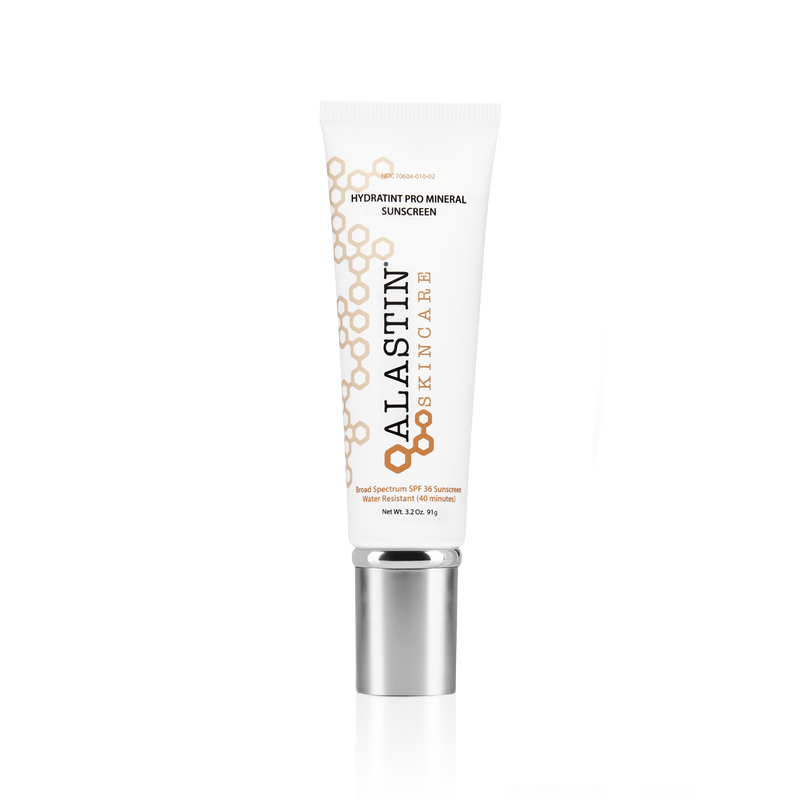 View Product
---
Join the A-List
Stay in the glow with the latest beauty and skincare trends, products, and procedures.