13 Sunscreens Top Dermatologists Actually Use on Themselves
---
Doctor: Roberta F. Palestine, MD, dermatologist in Maryland
"ALASTIN HydraTint ProMineral Broad Spectrum Sunscreen SPF 36 is exactly what I've been looking for—an all-in-one product that combines all-physical block, environmental protection, moisturizer, age-defying antioxidants, and foundation in a beautiful formulation and convenient pump. It goes on easily, feels lightweight, looks great, and is easy to remove. This will easily become a favorite for everyone who tries it."
Read article on ReadersDigest.com
Complementary Products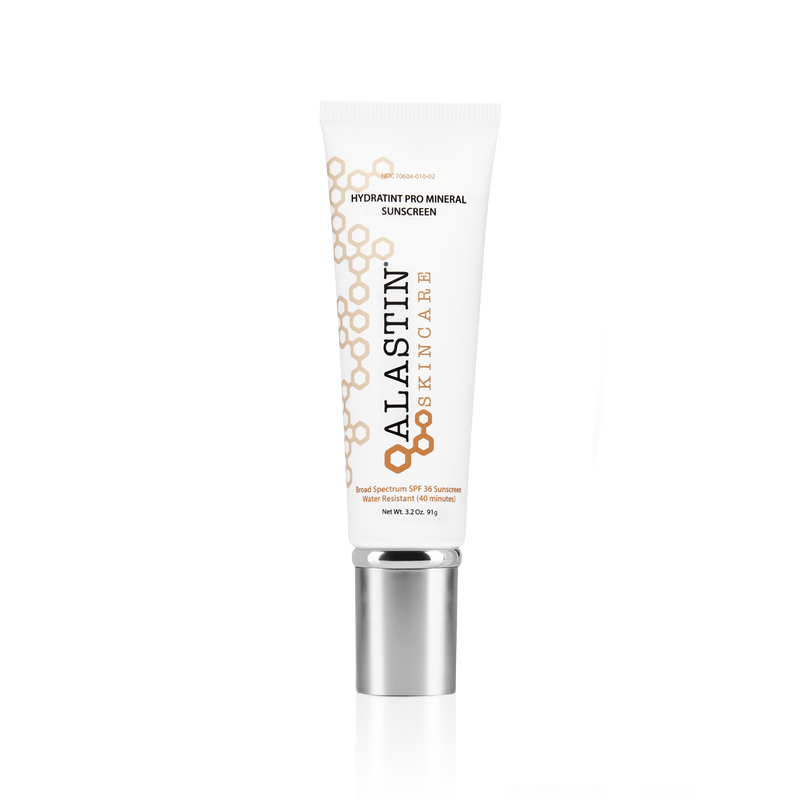 View Product
---
Join the A-List
Stay in the glow with the latest beauty and skincare trends, products, and procedures.