10 Best Eye Creams Your Money Can Buy
---
BEST ANTI-AGING EYE CREAM
Lids need love, too. Even though you might be used to applying products on your under-eyes only, some creams offer all-around anti-aging benefits. "This product utilizes TriHex peptides to stimulate both collagen and elastin production," says New York dermatologist Elizabeth Hale, M.D. "These peptides improve crepiness and fine lines, which are so common in the delicate eyelid skin." We don't know if you've noticed a theme here, but the keyword for the eye area: delicate.
Complementary Products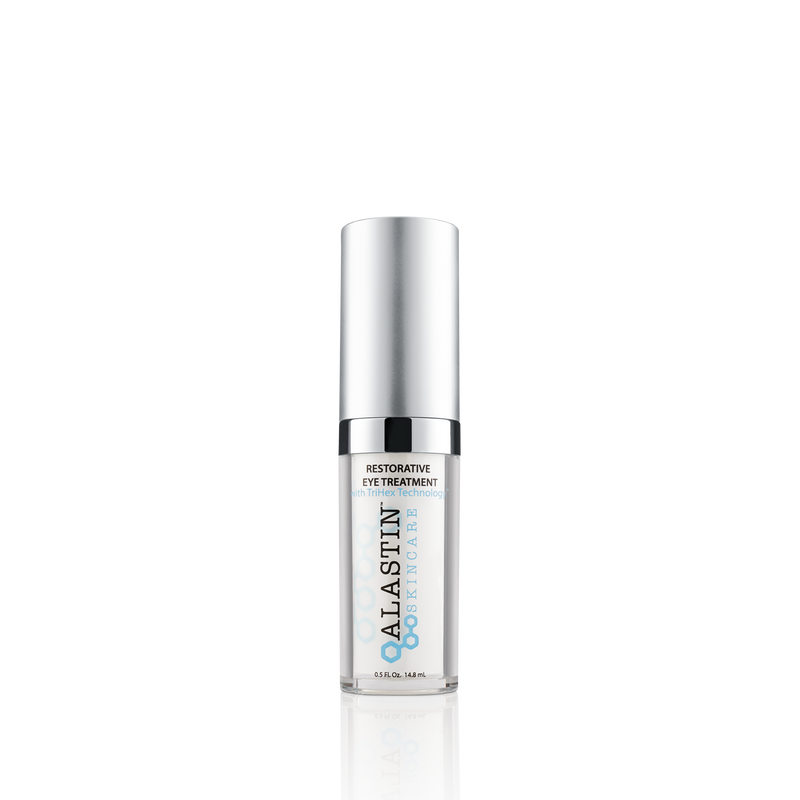 View Product
---
Join the A-List
Stay in the glow with the latest beauty and skincare trends, products, and procedures.